248 Jerrold Ave #2
San Francisco, CA 94124
United States (US)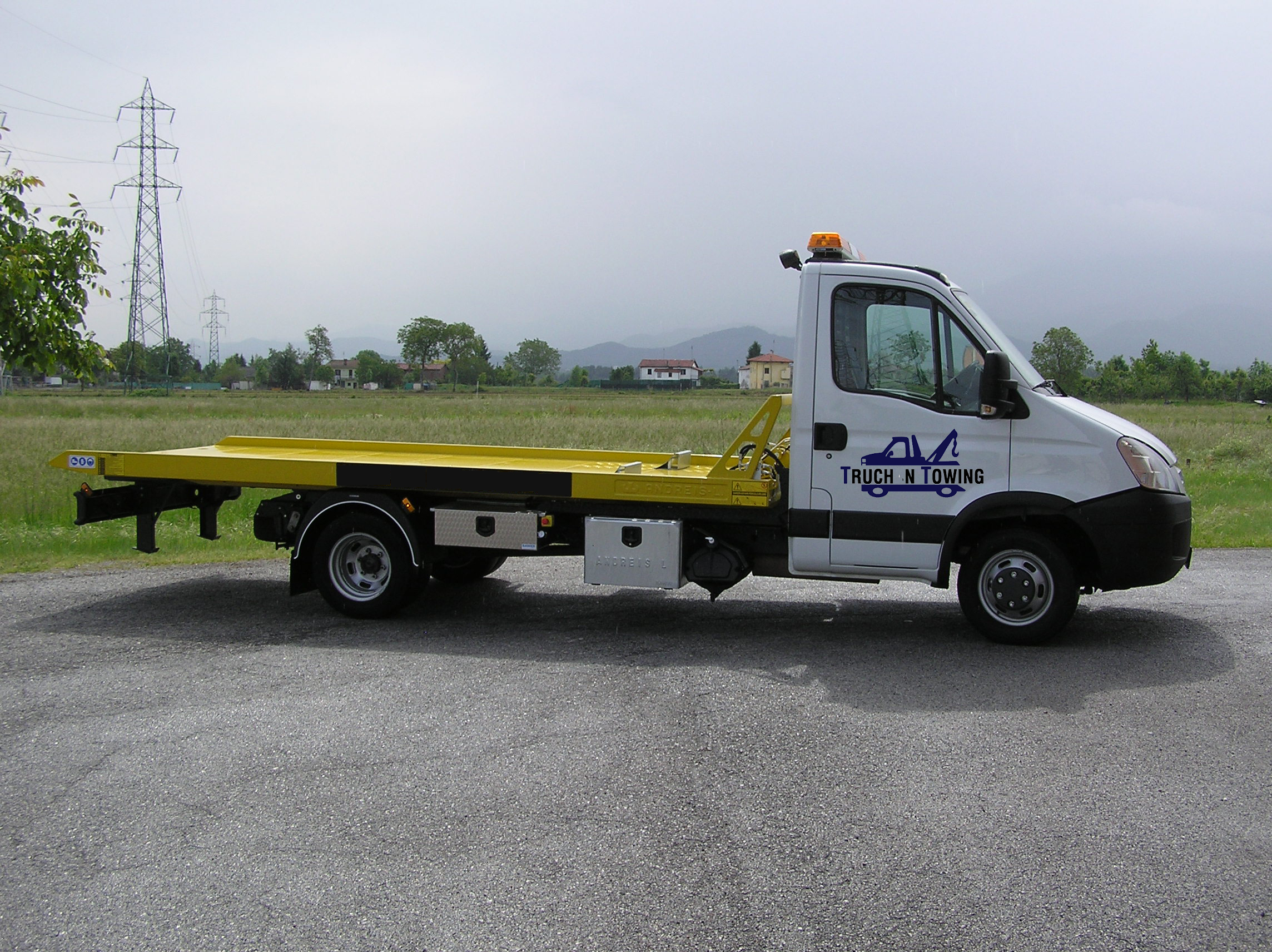 We are a family-owned towing company, our mission has been to serve both our customers and our communities through hard work and loyalty to the best of our ability. We make sure our team is the best and well trained team to give you a service that not just highclass and affordable but a service that can give a you assurance that you are in good hands. We take great pride in developing a trusting relationship with each of our customers with honesty, integrity and professionalism.
24 hour auto recovery service
Any time you need towing service whether a long distance or local towing we are here, happy to serve you!
cheap towing service
All our towing service is in affordable rates but a high quality service that you can trust! Call us now and experience our service.
Trusted wreckers near you
We have been in service for more than 15 years now, we make sure that all our customers are satisfied